Services & Fees
Silver Whiskers Petsitting provides in-home care and mid-day outings for your pets in the Fairfax area.
Silver Whiskers' mission is to provide the highest quality in-home petsitting services to people whose pets may have special needs that require patience, gentle care, and astute observation. Silver Whiskers is happy to petsit any and all of your pets, young or old, and specializes in senior and special needs pets.
Pets whom others may consider to be high maintenance are Silver Whiskers' special niche!
Daily feeding, fresh water, litterbox and bird cage servicing
Medications administered, as needed
Extensive daily activities log
Daily walks, if desired
Playtime, pampering, and quality attention
Daily housesitting duties such as bringing in mail, newspapers, and packages; watering plants; alternating lights; taking garbage out for pickup
Rates
We base your rates on the number of daily visits (not number of pets). Your rate is inclusive of all of your pet's needs, including feeding, administering medicines, going on walks, etc. Each visit typically lasts 45 minutes to an hour.
1 daily visit: $32
2 daily visits: $30 per visit
3 daily visits: $28 per visit
4 daily visits: $25 per visit
The per-visit rate decreases as the number of daily visits increases in order to serve the best interest of your senior and special needs pets, particularly older dogs and cats who need extra daily care such as more frequent bathroom outings and/or smaller meals fed more frequently during the course of the day.
I do not charge extra for additional pets as my goal is to meet the needs of an entire family. However, if visits consistently take more than one hour, I will work with you to find a reasonable hourly rate rather than a per-visit rate.
Confirming Your Return
Upon your return, please call me or text message me to confirm that you are back and your pet will be taken care of. If you do not confirm your return home before the time when your pet would need another visit, I have no way of knowing that your pets are back in your care, and I will come to take care of your pet at the emergency rate of $35 per additional visit.
However, if you are delayed for any reason and notify me prior to your scheduled return, I will make as many further visits to care for your pet as necessary using your regular rate scale.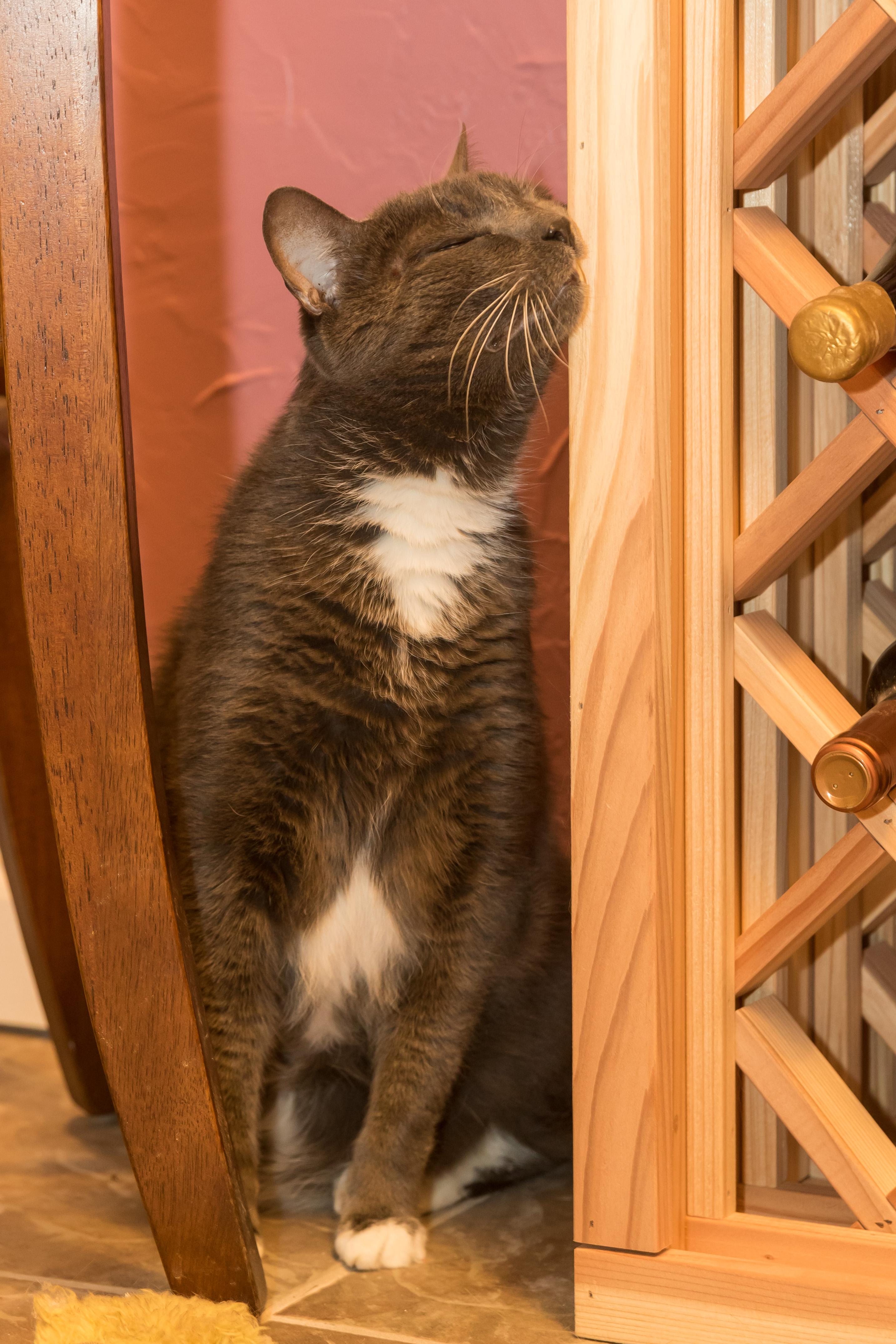 Many people need assistance with their dogs during the workday. Mid-day outings provide a bathroom / exercise break for your pet while you're at work. A mid-day outing averages 30 minutes and includes a walk around the block or a stroll through the yard (whichever your pet prefers). Any additional services, such as administering medications or feeding meals, will constitute a petsitting visit and will be charged accordingly.
The following rates apply for mid-day outings when contracted on a regular, weekly basis. Silver Whiskers is unable to provide mid-day outings during weekends due to the high volume of petsitting clients on Saturdays and Sundays.
At this time, we do not have additional availability for mid-day outings.
The initial consultation between you, your prospective petsitter and your pet is an invaluable experience for all involved and is essential in order to find the best match for you and your pet. However, since so many petsitters charge an initial consultation fee, the process of screening numerous potential petsitters can grow quite costly. Therefore, I do not charge an initial consultation fee.